Critical infrastructure and equipment typically requires both 24/7 availability and absolutely no damage. Two very important systems which are often overlooked are smoke detection and water leak detection systems. Here, we share some general tips on how to choose the most suitable systems for your infrastructure.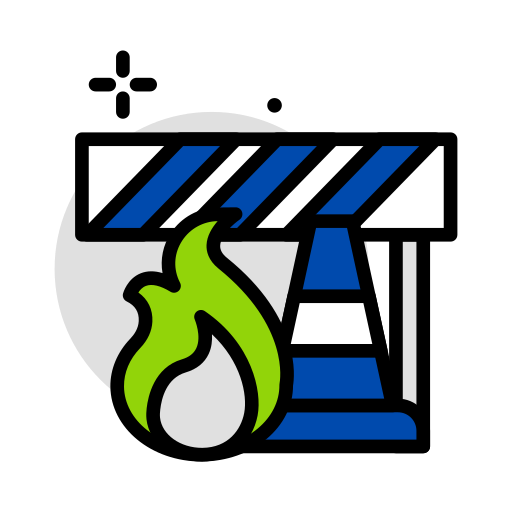 1. The systems provide the earliest possible warning of potential threats.
The best smoke detection and water leak detection systems consist of sensors, probes and monitoring systems, to detect and provide alerts of a potential danger.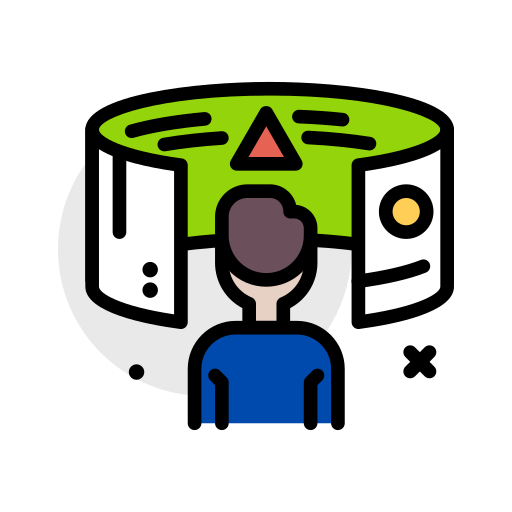 2. The systems help you gain better control over potential risks.
By leveraging on these alerts, these systems should be able to pinpoint the leaks, give you enough time to investigate and identify the risks, thereby allowing you to to take swift action.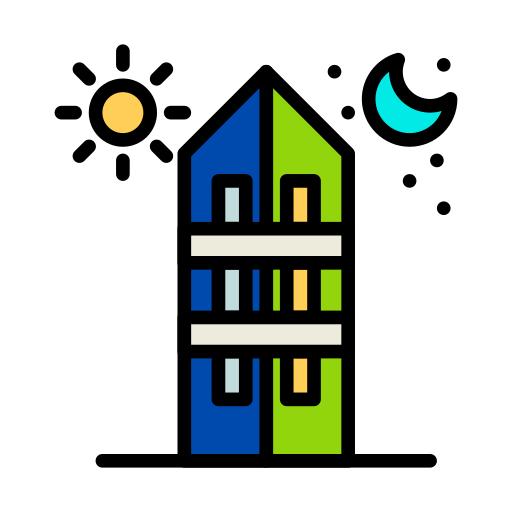 3. The systems have been proven to be durable and long-lasting.
As a service and solutions provider, we at GreenBay, would recommend systems from reputable brands which have provided reliable and dependable protection for many businesses for many years. As a constant partner to our clients, we are better able to serve and guide them through the process and the maintenance that comes after that.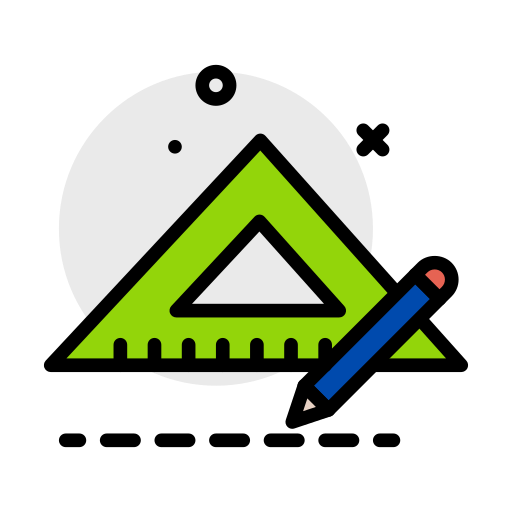 4. The systems are scalable and allow for future expansion.
The systems can be configured to suit simple or complex applications and allow for future expansion. They should ideally be easy to integrate into building information management systems so that there is central visibility.
Fires and water leaks pose real threats to mission critical facilities where downtime can be a catastrophe.
Therefore, it is imperative that the right systems and service providers are chosen so that you can make better-informed actions to safeguard valuable assets and protect business continuity.
Get a free consult!