In the race towards global carbon neutrality, the real estate industry, a significant contributor to carbon emissions, is shifting its focus towards sustainability. Logan Group, a renowned Chinese property developer, has taken a significant step in this direction. Collaborating with Huawei, they have implemented FusionModule2000, an intelligent, eco-friendly modular data center solution at their Shenzhen headquarters. This initiative aligns with their expanding business needs and emphasizes sustainable growth.
Logan Group, a dedicated urban service provider, embodies the philosophy of "Shaping Cities and Homes with Responsibility and Sincerity." They are devoted to constructing environmentally friendly buildings and contributing to the development of low-carbon cities.
With the increasing efforts to create smart-community systems that surpass residents' sustainable living expectations, Logan Group faces a growing need for data storage and processing. To address this, they have constructed a new, green, and dependable "home" for server cabinets to manage the burgeoning data.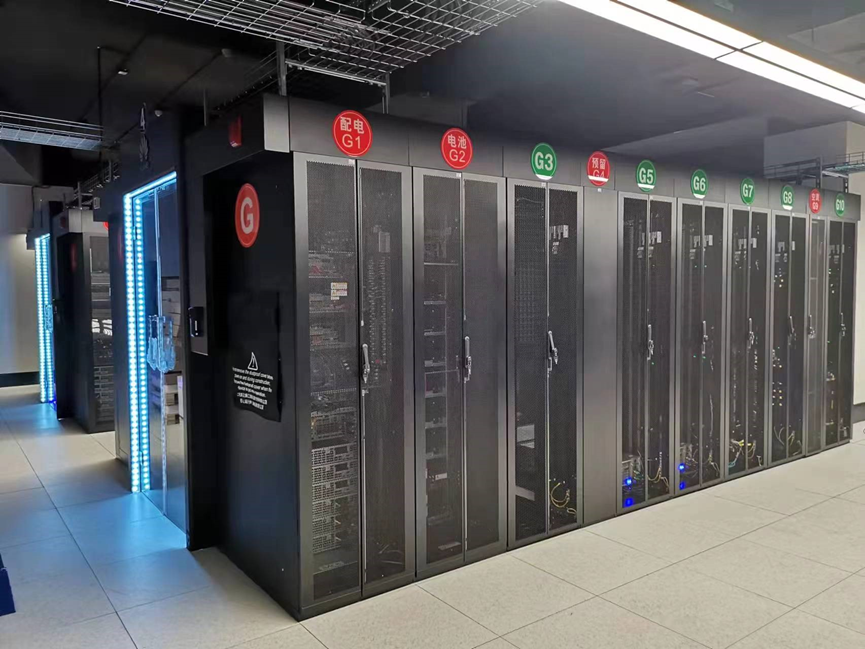 FusionModule2000: A Green Solution for Data Centers
Huawei's FusionModule2000 stands out as the perfect choice for Logan Group's green data center. It offers highly efficient power supply and cooling systems, reducing the data center's energy consumption significantly.
The solution enables a 30% increase in energy efficiency compared to traditional methods, saving Logan 760,000 kWh of electricity annually. This translates to a reduction of 361 tons of carbon emissions.
FusionModule2000's fully modular design offers flexibility and speed in delivery, with space reserved for future expansion. Its 2N redundancy power supply architecture ensures service security, while Huawei SmartLi and Smart Data Center Management System provide innovative solutions for space efficiency and fault management.
Logan's commitment to green initiatives and societal value is evident in their continuous collaboration with Huawei. Together, they are paving the way for a low-carbon, intelligent society through technological innovation.