As the data center industry places importance on maintaining resiliency and uptime, a rather conservative and conventional thinking often take precedence. CIOs and IT professionals usually adopt a better safe than sorry attitude which gives rise to a fair share of myths and misconceptions on new and emerging technologies.
Take modular data centers for example. The technology has been around for more than a decade and has gone through massive technological advancements. Yet many think that modular data centers are "less than" the traditional on-site data center construction which is slow, costly and rigid.
The truth is the modular data center solution, which involves assembling units of data center infrastructure in factories and then shipping them to the site, are well-suited to expand to any enterprise infrastructure. It also continues to evolve, with more and more suppliers developing new technology and services.
Here, let's debunk the top 4 common myths surrounding modular data centers.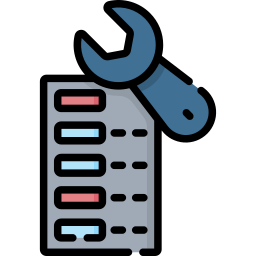 Myth 1 : Modular data centers are only containers and are temporary.
The first wave of modular data centers were delivered as ISO containers. These early modules were self-contained data centers housed in shipping containers, and came equipped with all the components needed for deployment in constructions sites and oil rigs.
This form-factor has continued to be closely associated with the term modular data centers. Today, modular data centers come in all shapes and sizes, and suitable for any environment and scale of business. The bottom line is that modular data center solutions are designed to be fully functional when they arrive, and optimized to provide ongoing, reliable service.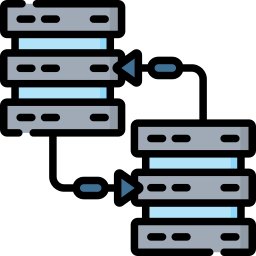 Myth 2: Modular data centers are not scalable.
In addition to the perception that modular data centers are containers, people get thrown off by the term 'modular'. They often envision small, enclosed spaces that are limited by their dimensions.
In reality, modular data center solutions can be used to create larger contiguous spaces that have a similar look and feel as traditional data centers. With modular data centers, the self-contained units are already optimized for capacity and performance. Additional modules can be added as needed to increase capacity, so scaling the data center is relatively simple with all resources being used at optimal efficiency. Thus, modular data centers provide significant design flexibility, allowing enterprises to create structures that meet their exact requirements.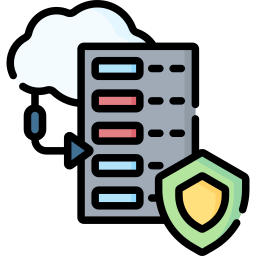 Myth 3: Modular data centers are less resilient and less secure.
Modular data centers are just as secure as conventional data center solutions. Their physical security is the same, especially if they are installed in a protected area with conventional barriers, such as security guards and fences.
Since modular data center solutions are factory-built, it means they receive rigorous testing and quality assurance making them more resilient. The main certification organisation for the data center industry, Uptime Institute, has developed its Tier-Ready programme to streamline the certification of facilities built in part, or in total, using prefabricated modular components.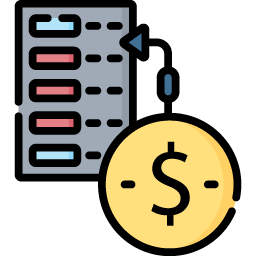 Myth 4: Modular data centers result is more expensive than conventional builds.
One of the most powerful benefits of a modular data center solution is that deployment is very much faster. For any business, saving time is saving money and that by itself is of immense value.
Modular data centers are actually less expensive to build since construction in a clean-room factory component is more efficient and requires fewer personnel. Installation costs are also very much lower since they arrive ready to operate.
Using factory-specified integrated systems, modular data center solutions are more efficient and reduces energy consumption.
Modular data centers can do anything that brick-and-mortar data centers constructed on site can do. In fact, more operators are using modular data centers for edge computing, core computing, colocation, and telecoms. This is because modular data centers offer all the capacity needed, are less expensive, easier and quicker to deploy, and provide scalability and reliability.