When it comes to the manufacturing industry, we often think that the most important assets are the machinery and equipment. These are assets which we see – but what is unseen is equally important.
For example, uninterrupted power for the entire plant, or fire suppression systems which are capable of detecting and suppressing fires in unmanned environments. These are systems which ensure business continuity, and the safety of assets and more importantly, people. These are the systems that we provide.
At GreenBay, we have served a variety of manufacturing industries such as F&B, semiconductor, automobiles, plastics and packaging, FMCG, textiles and steel. We understand their unique needs which means we are able to provide solutions specific to each business.
Here are some of the solutions that we provide which are essential to manufacturing industries to ensure that their facilities remain productive and safe.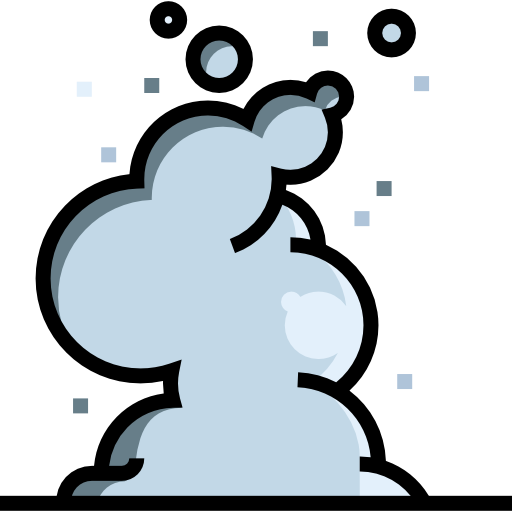 Early warning smoke detection system for cleanroom production environment
The damage from a cleanroom fire can be far greater as cleanrooms are critical to the manufacturing process and often are not duplicated. Even a small fire with relatively low physical damage can result in significant loss of production while the room is being decontaminated. Therefore this system is extremely important as detecting smoke as early as possible minimizes contamination of the cleanroom and allows the most time to respond to a threat.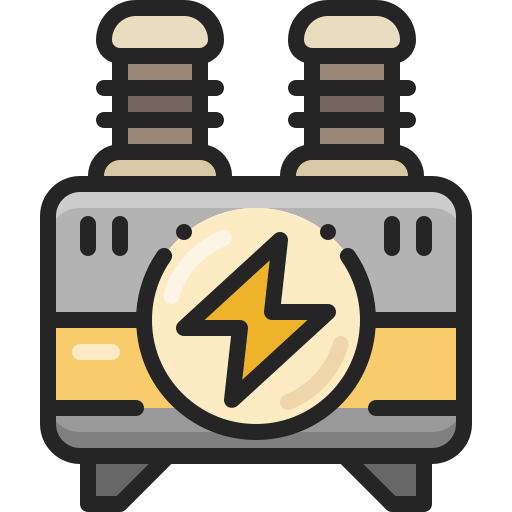 UPS system for production and data center
Uninterruptible power supply systems are a core component of mission-critical facilities. We provide UPS systems which integrate seamlessly into production facilities and data centers to provide consistent, efficient power, even if your primary supply goes down.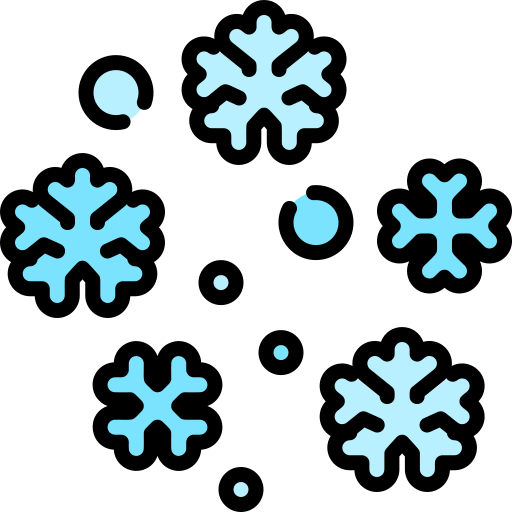 Precision air conditioning system for production and data center
Cooling solutions have long been a burden to energy expenses. At GreenBay, we provide efficient and reliable solutions which intelligently adapts and utilises it's surroundings for massive power savings even with non-stop daily operations.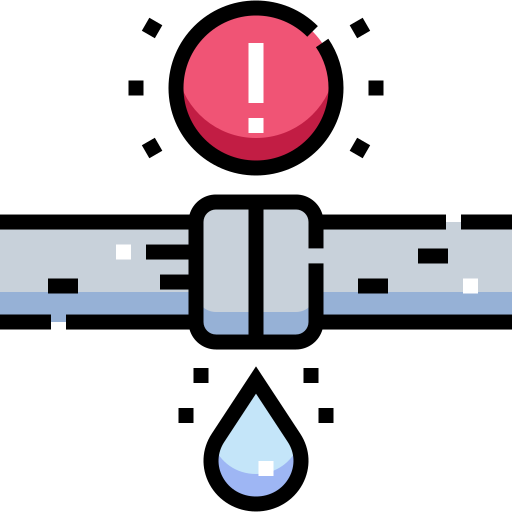 Water leak detection system for cleanroom, production and data center
Massive failures can occur if a business overlooks its water leak detection system for it's manufacturing facility. Even small leaks undetected can lead to a devastating malfunction machinery and equipment. At GreenBay, we provide water leak detection systems so that precautionary measures can be executed quickly.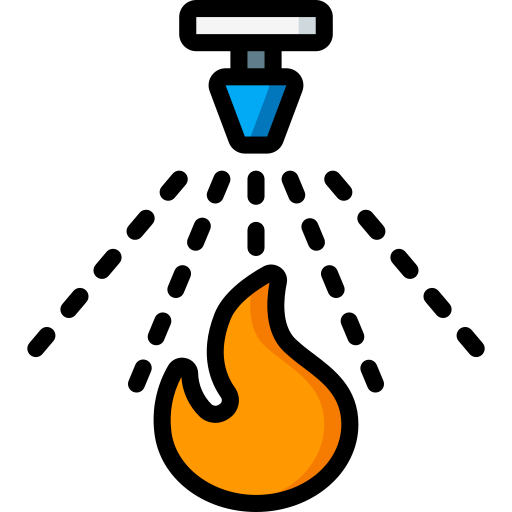 Clean agent fire suppression system for substation, electrical rooms and data center
The solutions that we provide minimises downtime and produces none of the water damage associated with traditional sprinkler systems. Our aim is to provide fast-acting fire suppressing capability, so that even concealed fires can be extinguished.
The cornerstone of any successful economy is having its manufacturing industry running 24/7. Whatever the machinery or plant involved, the powering of commerce has inherent risks. It is important to be well-prepared, and we are ready to be your partner in prioritising safety and ensuring business continuity.