Every organization, from small operations to the largest enterprises, is increasingly dependent on data centers to facilitate digital technologies which generate revenue, provide services and support customers who always expect applications and data to be available. Hence, a data center's main function should be to provide constant uptime for the mission-critical applications it houses.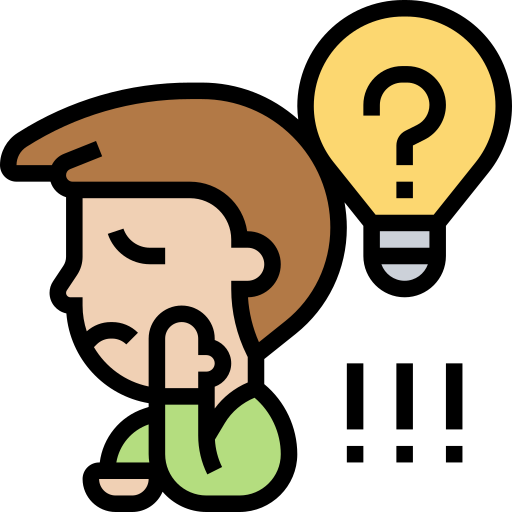 The issue for us to solve
As a government institution which manages emergency responses, our client's plans to upgrade their data center have been postponed multiple times as they cannot afford a long downtime period and they do not have the space for expansion. At the same time, the operating costs of their data center were increasing – so we were asked to see what can be done.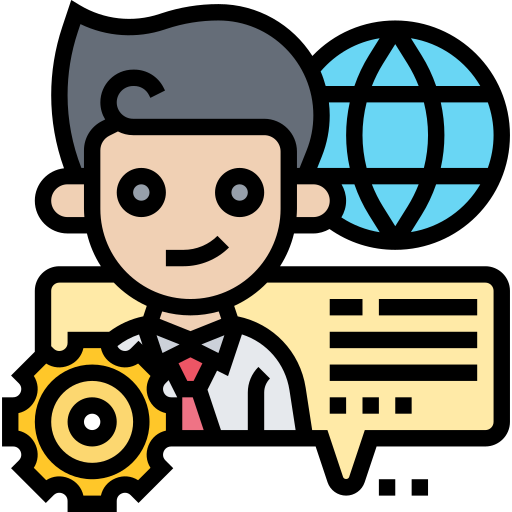 To assist our client in being proactive to find ways to prevent unplanned outages, we proposed a solution which uses a smart modular data center which is highly energy efficient.
How did our solution help the client?
1. The aisle containment design that isolates hot and cold air flows, combined with closely coupled cooling, eliminates hotspots and supports high-density deployment, while remote, local, and mobile intelligent management simplifies operations and maintenance (O&M).
2. In addition, functions such as pre-alarm and battery failure auto-shutdown, environment adaptability under extreme conditions, and dehumidification at a constant temperature even at low loads, the smart modular data center ensures the safe operation of our client's IT equipment.
3. As cooling, PDU, UPS and monitoring systems were consolidated and integrated, this saves space which means more room for future expansion.
4. Importantly, the deployment and installation process were completed in a very short period – checking the requirement for minimal downtime.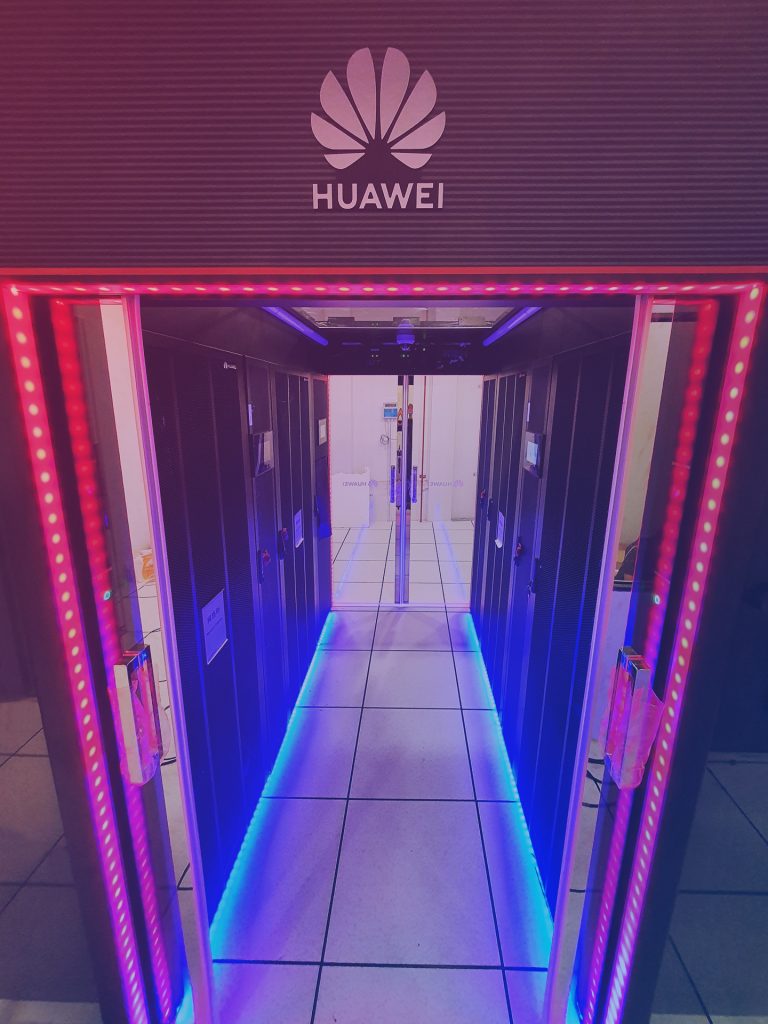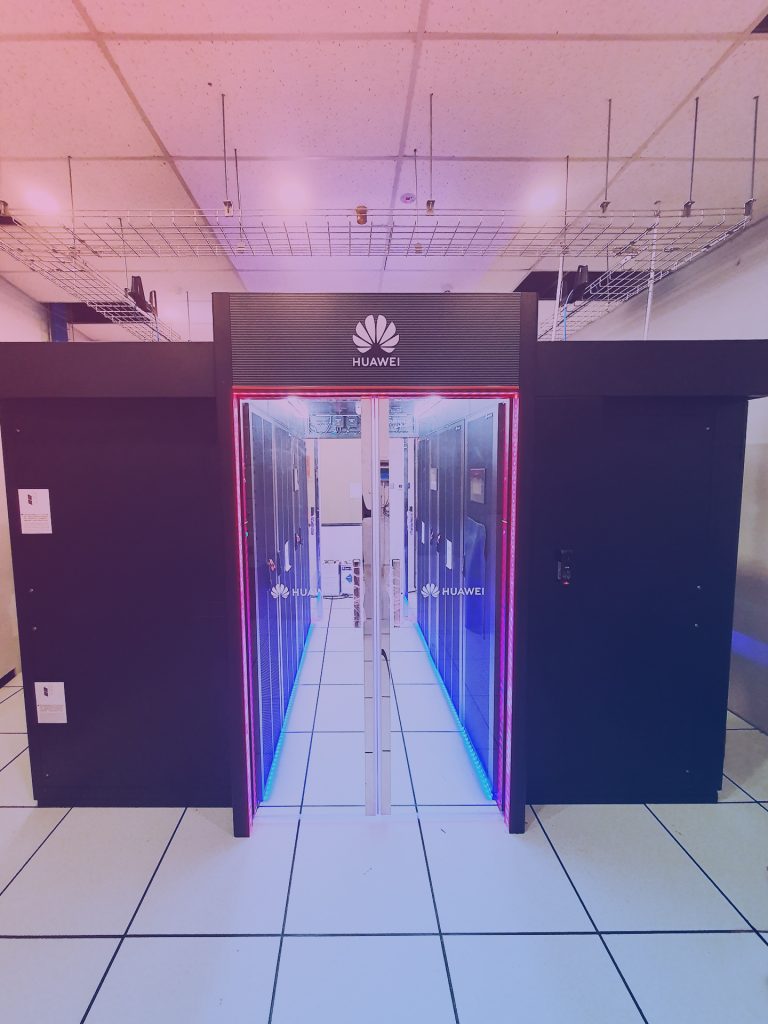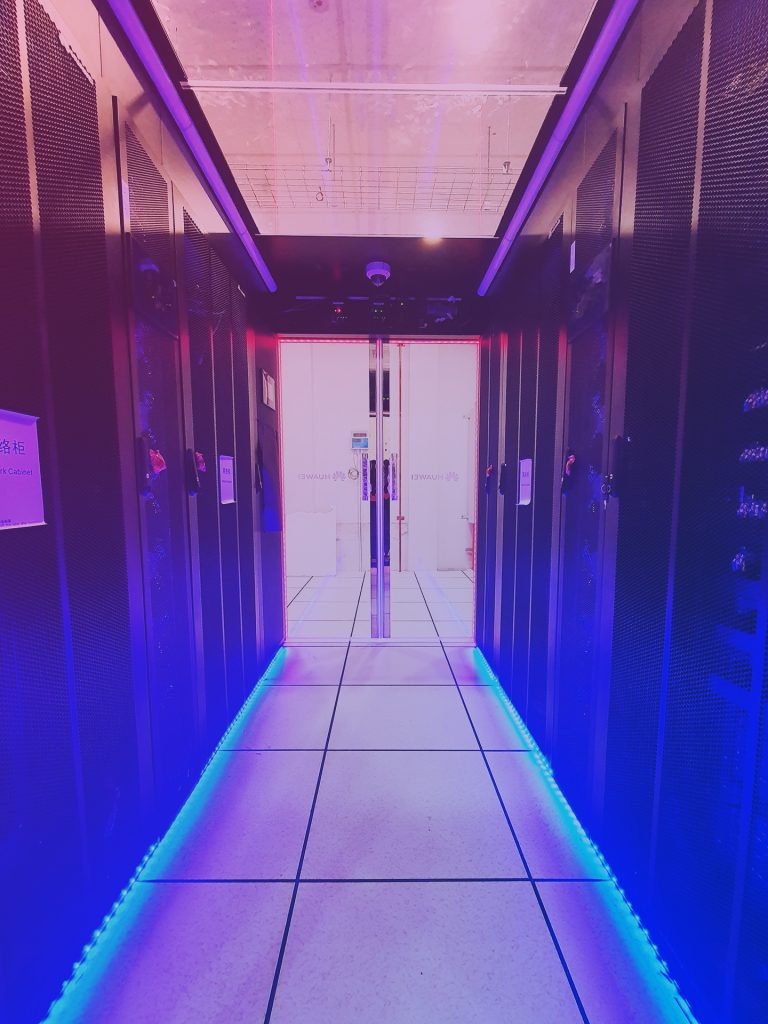 Data center upgrades incurring the least amount of downtime is something that requires careful planning and nearly flawless execution. This is where our experience and expertise come into play. If you are, like our client, unable to afford a long downtime period, get in touch with us today. We are ready to assist you with the right solution to all your problems.