The demand for reliable, efficient power protection is greater than ever. Power outages continue to be one of the biggest challenges for many facility managers. According to a recent Uptime Institute survey, power failures account for 36% of the biggest global public service outages. More importantly, 80% of the survey respondents say their service outage was preventable.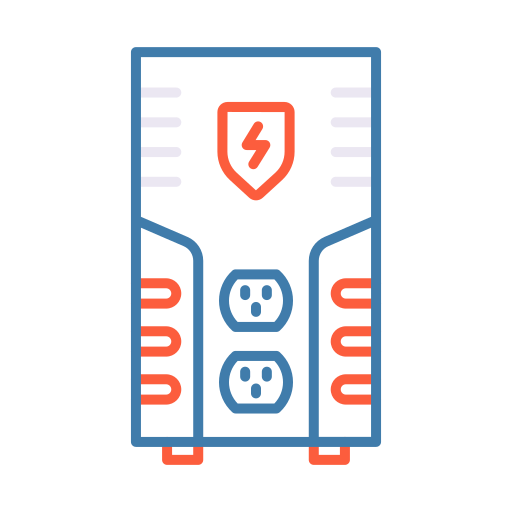 Not surprisingly, an essential component of any data center is their Uninterruptible Power Supply (UPS). A data center UPS is a long-term investment and transitioning to a new UPS system could mean potential downtime and operational overheads. However, as operational needs for power load increases, upgrading a UPS system is an eventuality. The question now is how do you know when it is time to upgrade.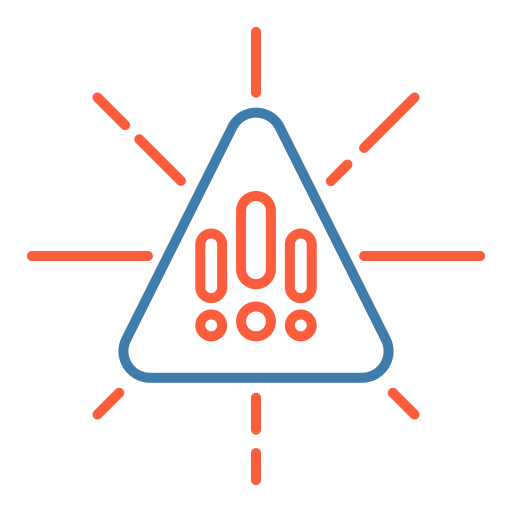 Technology which is outdated.
Just like any technology that has been around for long, the technology for data center UPS systems have been continuously evolving and enhanced over time. With each cycle of advancement, UPS systems are improved in almost all aspects which unfortunately brings current assets closer to obsolete technology.
The reality is that all electro-mechanical systems have parts that wear and eventually wear down. A new UPS system lessens maintenance costs with its new warranty and a renewed life cycle. When weighing against the costs of such wear and tear, owners of older UPS systems are realizing the benefits of evaluating and upgrading to keep their critical loads economically and reliably protected.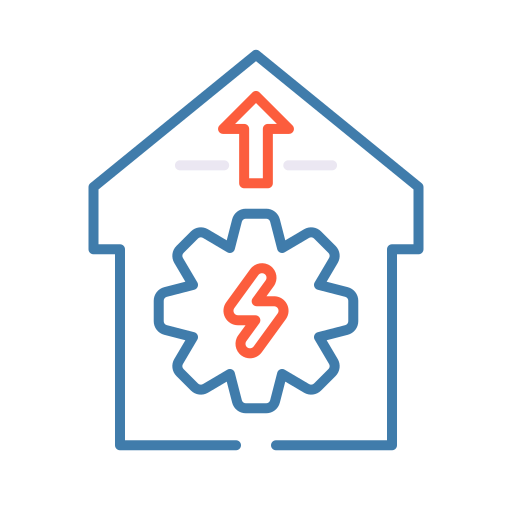 UPS unable to handle power needs.
One of the main reasons that many data centers decide to upgrade their UPS system is that it will give them increased power capacity when they need it the most. Data centers are increasing their infrastructure and rack density to accommodate growing server demands and accommodate various other needs.
Therefore, the UPS system must be able to provide sufficient power when it kicks in during a power interruption. In choosing to upgrade your UPS, besides having a perfect understanding of your current power needs, you need to also predict your future needs and provide for scalability and expansion.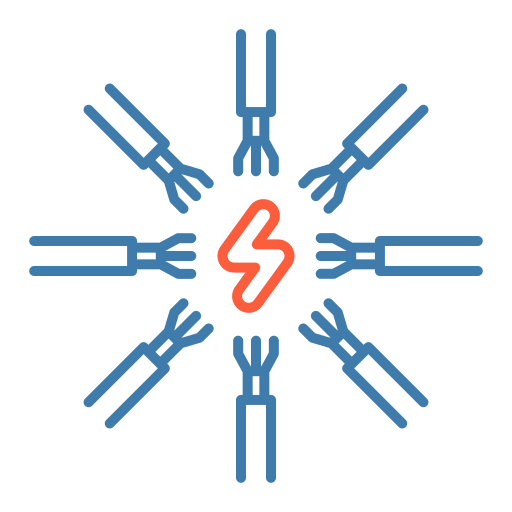 Inefficient and power-consuming.
Another reason many data centers opt to upgrade their UPS system is to improve energy efficiency. Today's UPS systems are far more intelligent and have more sophisticated monitoring capabilities that can be better integrated with your data center infrastructure management.
With better monitoring, data center managers can make more accurate and timely decisions about power in their data center, dramatically improving energy efficiency which in turn, leads to significant savings over time.
Making the transition to a new UPS can maximize performance and dramatically improve efficiency, not to mention decrease the risk of downtime and operational costs. The investment will more than pay for itself over time.